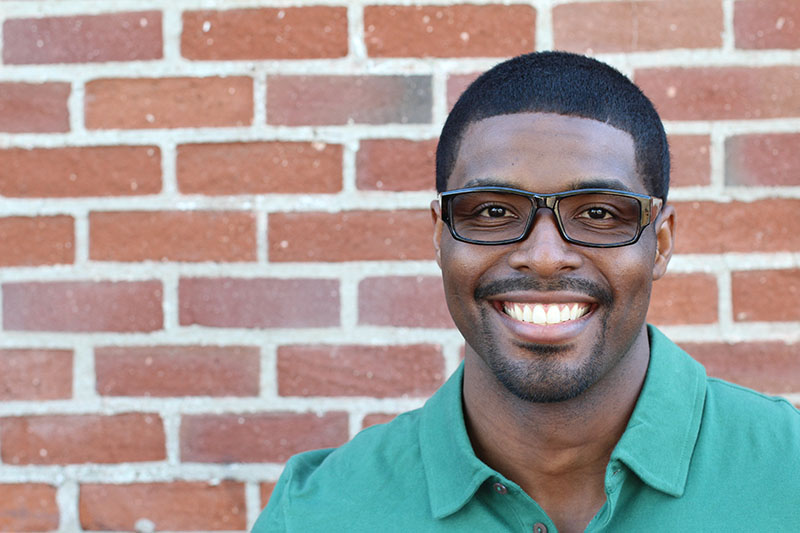 Our patient base is a mixture of working adults and children. Medical care is prominent, encompassing dry eye disease, infection/inflammation, glaucoma, diabetic eye care etc. We also have a growing specialty contact lens practice with several Keratoconic, Cornea Refractive Therapy (CRT) and post surgical patients. Our office has great working relationships with several practitioners in the area, and shares co-management care with the best cataract/ refractive, retina, neuro-ophthalmic and glaucoma specialists.
Our mission and philosophy continues to be the promotion of a lifetime of healthy vision through prevention, early detection and education on disorders of the visual system; thus, providing unparalleled vision care and enhancing our patients' quality of life. We have built and maintained lasting relationships with our patients based upon fairness (in time, fees and understanding), with the utmost priority being superior customer service.
Our quest for continuing education allows us to remain at the forefront of our profession. Accordingly, we offer the latest eye care technology, professional services, and products. The visual needs and wellness of each patient will always be our top priority.